Brochures and Websites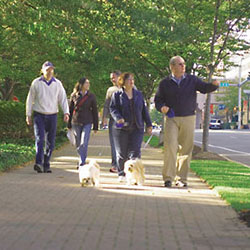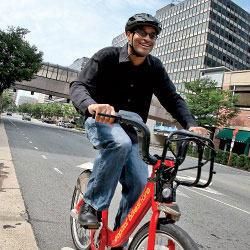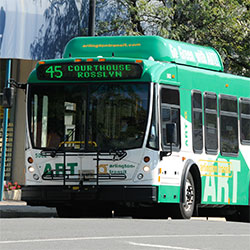 Welcome! Learn more about going car free in Arlington with these brochures and websites:
Arlington Walkabouts Brochure (PDF): Discover the beauty, history, and walkability of where you live, work, and play.
Arlington Bicycle Comfort Level Map 2020 (PDF): Find the least stressful or more comfortable routes to get around Arlington.
Arlington County Bike Map (PDF): The user-friendly Arlington Bike Map will introduce you to the County's bicycle network of trails, bike lanes, and bike routes.
Capital Bikeshare: Learn all about Capital Bikeshare and how to join and ride.
Guaranteed Ride Home: Commute to work and have an unexpected emergency? Sign up for GRH.
ART Routes and Schedules: Find out where ART can take you.
Metrobus Routes and Schedules: The region's bus system serving Virginia, Maryland and DC.
Metro Rail Pocket Guide Brochure – Rider Information, Metro System MAP, Points of interest (PDF)
Shared Micro-Mobility Devices: Learn more about scooters and e-bikes in Arlington.